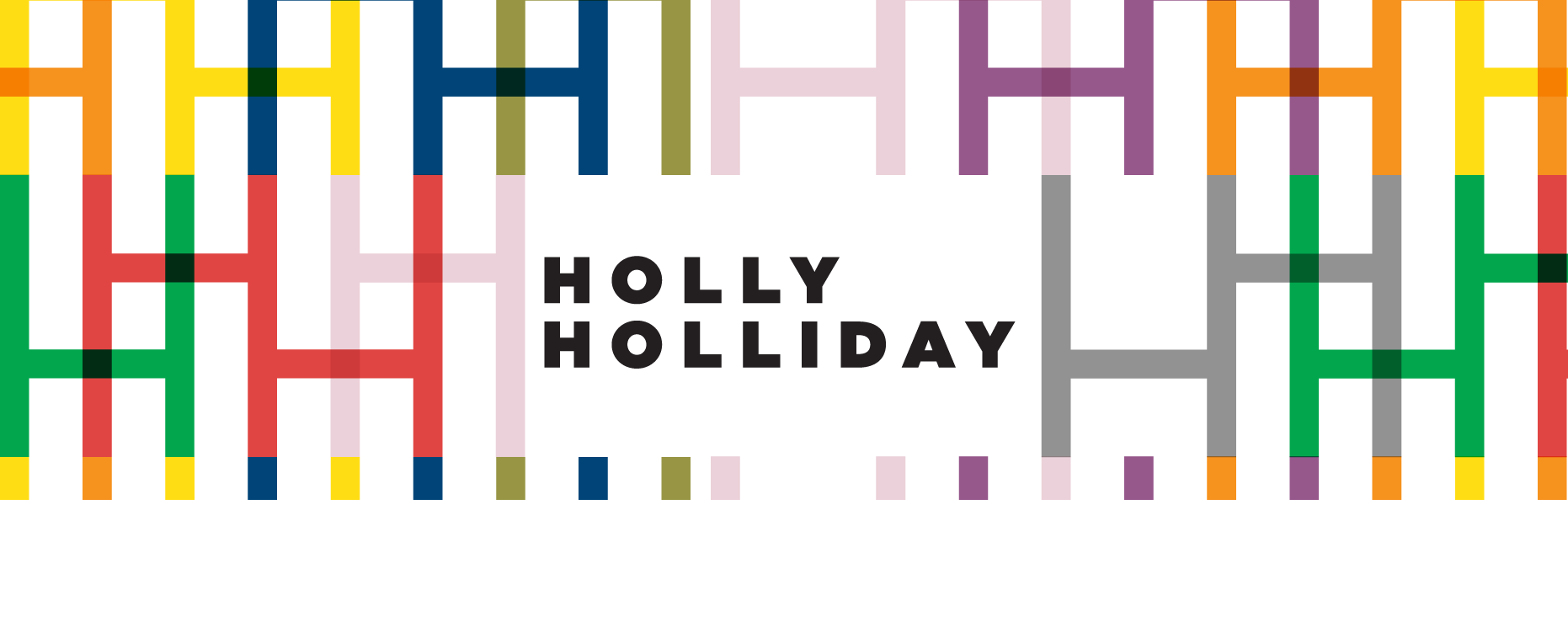 Hello! With 10+ years of experience in the baby industry, I have an insider's perspective on how small and mid-sized business can reach one of the most powerful and influential consumer segments – Moms! My goal is to connect brands with people – more specifically Moms – and connect Moms with brands in a way that's deeper, more meaningful and most importantly, reciprocal.
I started my career managing trade shows for a boutique baby brand and immediately took to the industry. After college, I was fortunate enough to work with a great team at The Bump. The people I met at trade shows and The Bump advertisers all shared a compelling journey. It was amazing to see how this common, yet incredibly personal and unique, experience of becoming a parent can inspire a rewarding and meaningful business or product idea.
When I moved to New York City in 2010, I quickly found a professional home at Skip Hop. Growing with them over the next 6 years developed me into a well-rounded marketer with experience in B2B Marketing, Amazon Marketplace, Go-to-Market Strategy and Digital Marketing. My experience is broad – developing marketing programs for every major distribution channel, using omni-channel marketing to reach Moms where they shop online and in-store. Most recently, I've relocated to San Diego and enjoying the change from skyscrapers to surfers.
Let's see what kind of results we can achieve together!
-Holly Holliday Ivezaj