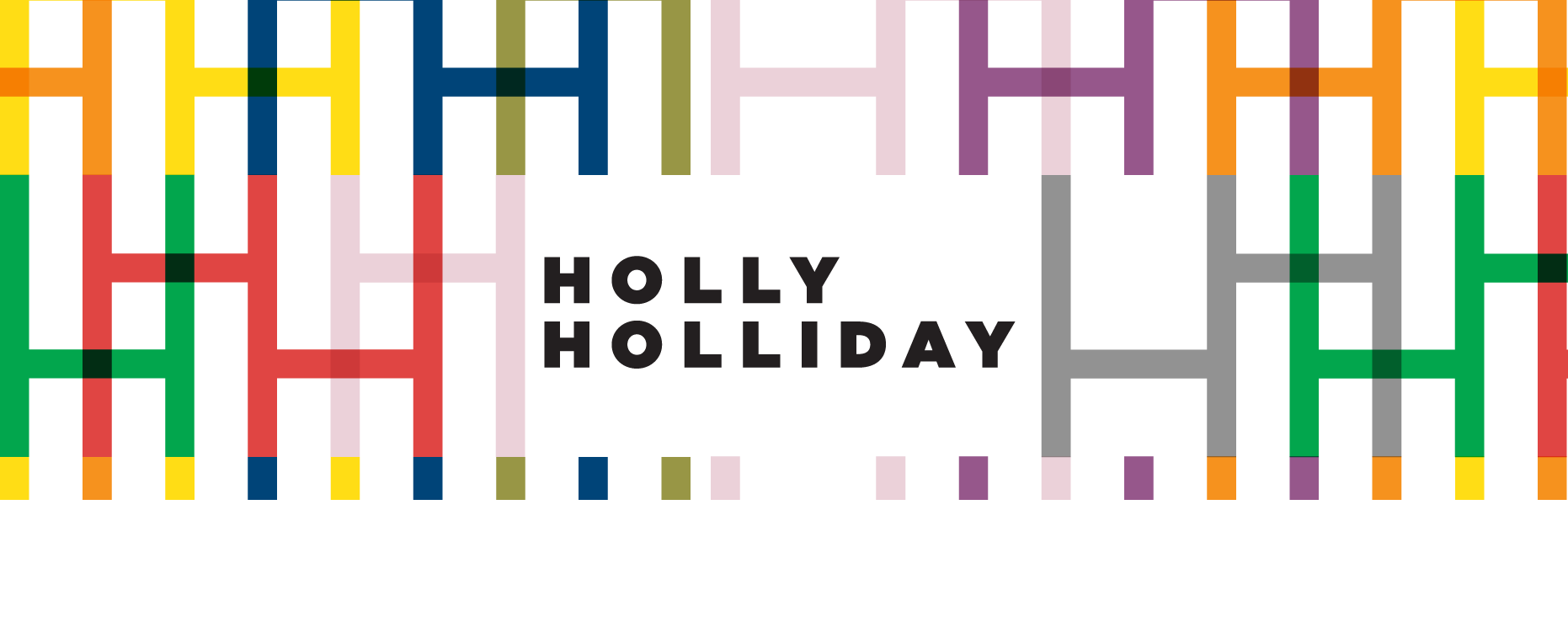 Positioning & Image
There is a compelling reason why your brand exists. I can help you develop a unique brand voice that resonates with Moms and tells a story across all consumer touch points. Parents make unique connections with the products that help them navigate the first years and develop fierce brand loyalty. Ensure that your brand sticks out and drives consumer action in the moment!
Retail Marketing
The most effective path to market for any new product launch, distribution channel or seasonal campaign starts with understanding the consumer and retailer. With experience selling in every major channel, I advise assortment strategies, value positioning, promotion, and retailer insights to support sell-in. Let me help you realize a unified brand vision on retail shelves and online.
Shop-in-Shops
Pop-up Shops
Displays (Permanent and Semi-permanent)
Endcaps
Merchandising Planograms
Window Programs
Seasonal Programs
Trade Shows
Trade shows can be a very effective way to launch a new product, win new business and make meaningful connections to foster future growth. Since exhibiting at my first trade show at 19, I've gained expert-level experience in navigating every stage of production from signing the contract to rolling up the carpet. Let me make the most of your budget, help you think strategically about your brand presentation and evaluate ROI.
Logistics
Budget
Pre-show Marketing and Advertising
Booth concept/design
Sales strateg
On-site execution
Post-show analysis